Hairdresser : Hair Salon : Hair Stylist : Camden : Macarthur : Narellan : Cut It Out Hair Design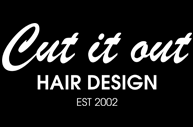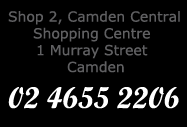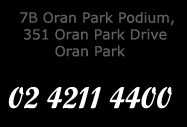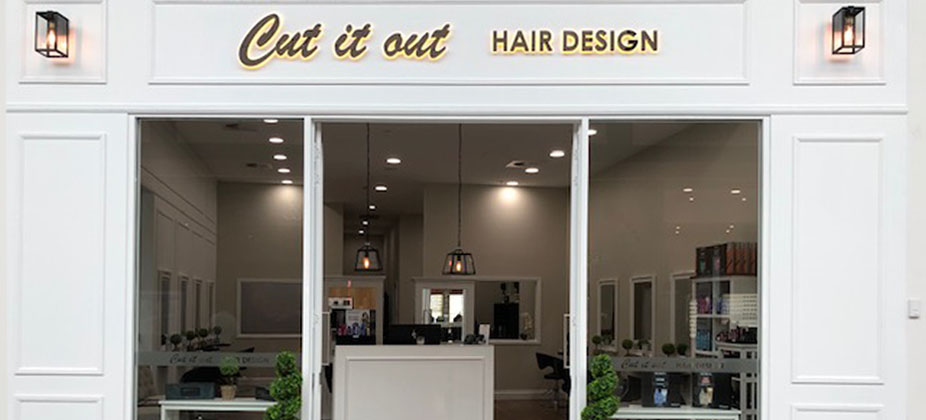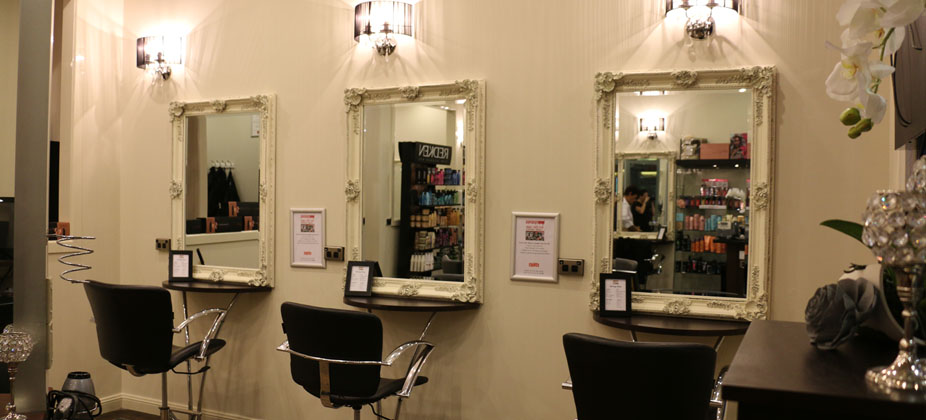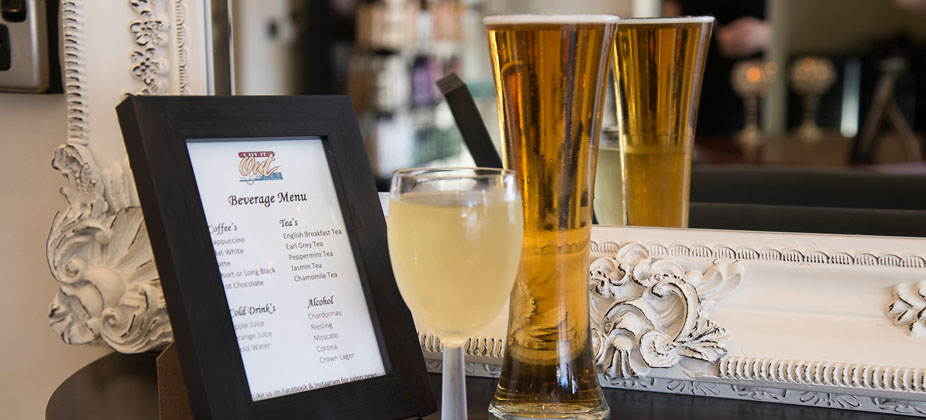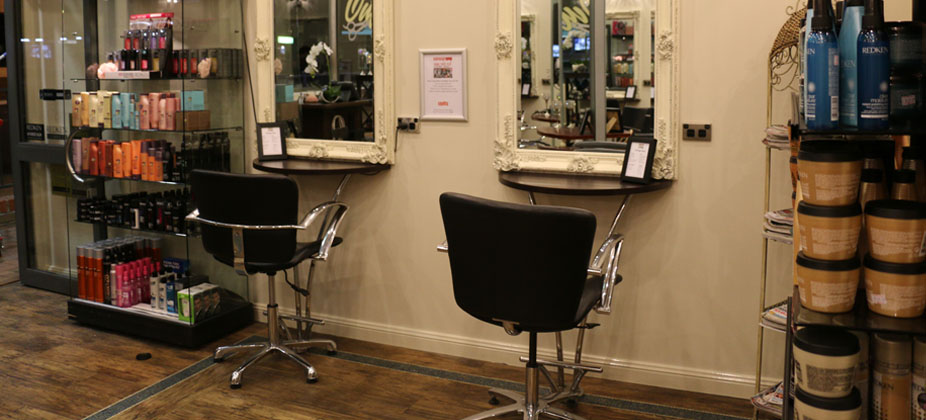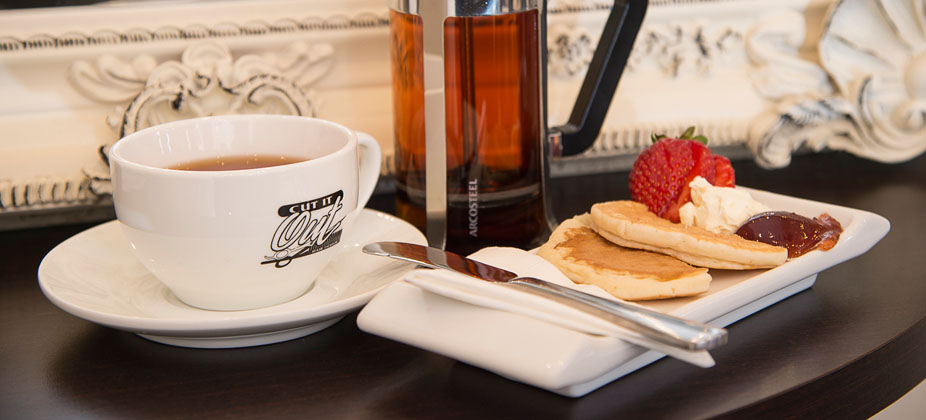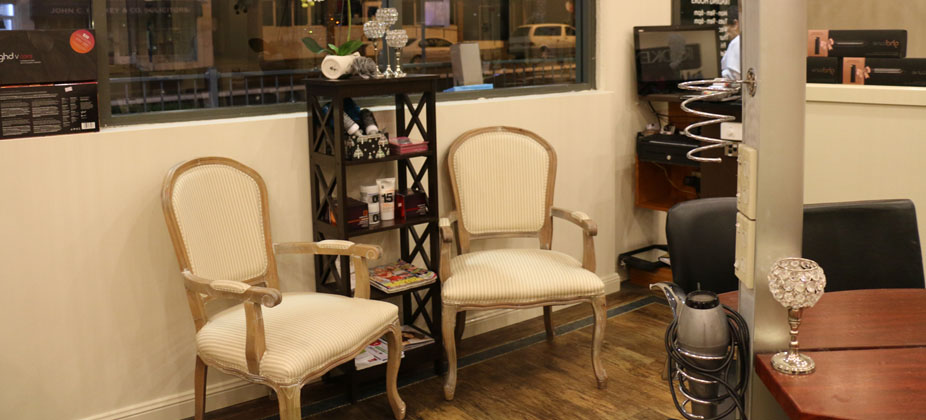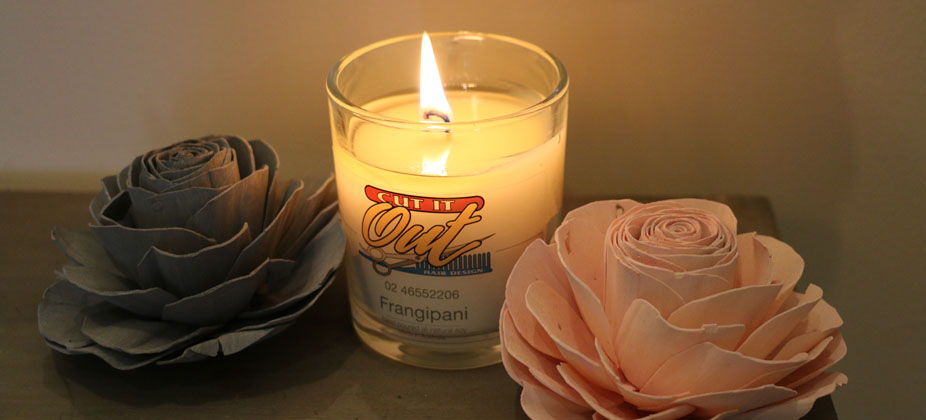 Industry & Community Work
In 2018 our staff were selected to work backstage at Mercedes Benz Fashion week as well as Australia's Hair Expo.
At Cut It Out Hair Design we understand that without our local community we don't have a business, and for this reason we support our local community in a few different ways. We have a budget that is divided up amongst schools, hospitals, sporting clubs and individual fundraisers through gift vouchers. We also donate our services and time to help out with local fashion shows and events.
Blow Dry Boot Camp; we run a seasonal boot camp program that teaches our clients how to style their own hair using the correct tools and products to achieve the looks that are in fashion. At this time, all of this is provided free of charge.

OPENING HOURS
Monday:
Tuesday:

9.00am - 6.00pm
9.00am - 8.00pm

Wednesday:
Thursday:

9.00am - 6.00pm
9.00am - 8.00pm

Friday:
Saturday:

9.00am - 6.00pm
9.00am - 3.00pm

© 2020 Cut It Out Hair Design. All Rights Reserved.
Website Design by The Web Hub