Training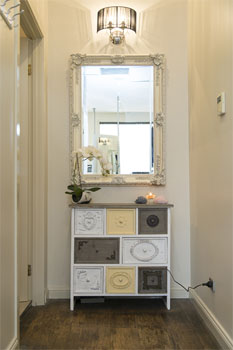 At Cut It Out Hair Design all of our staff are trained to the highest levels of customer service and hair styling. We are always attending the latest courses both nationally and internationally to bring our clients the best in what hair care and technology has to offer.
All staff attend training on a regular basis to ensure that we are the best hairdressers possible. We have a fully trained in-house educator that works with our girls' one on one to make sure we deliver a consistent level of service. This ensures that no matter who does a clients hair in our salon, the client is guaranteed to have the best advice and service possible.
In 2019, Charmaine and Jayde attended Redken Sympoisum in Las Vegas for a four day intense training program learning all the latest techniques and discovering new and exciting products to introduce to our salon.
The staff of Cut It Out Hair Design also worked backstage at Mercedes Bens fashion week in 2014 and 2015 as well as Hair Expo in 2014 and 2015 this allowed our staff to work alongside the best hair stylist and educators in the world.